ProComSol HART Communication: Budget-Friendly Monitoring Solutions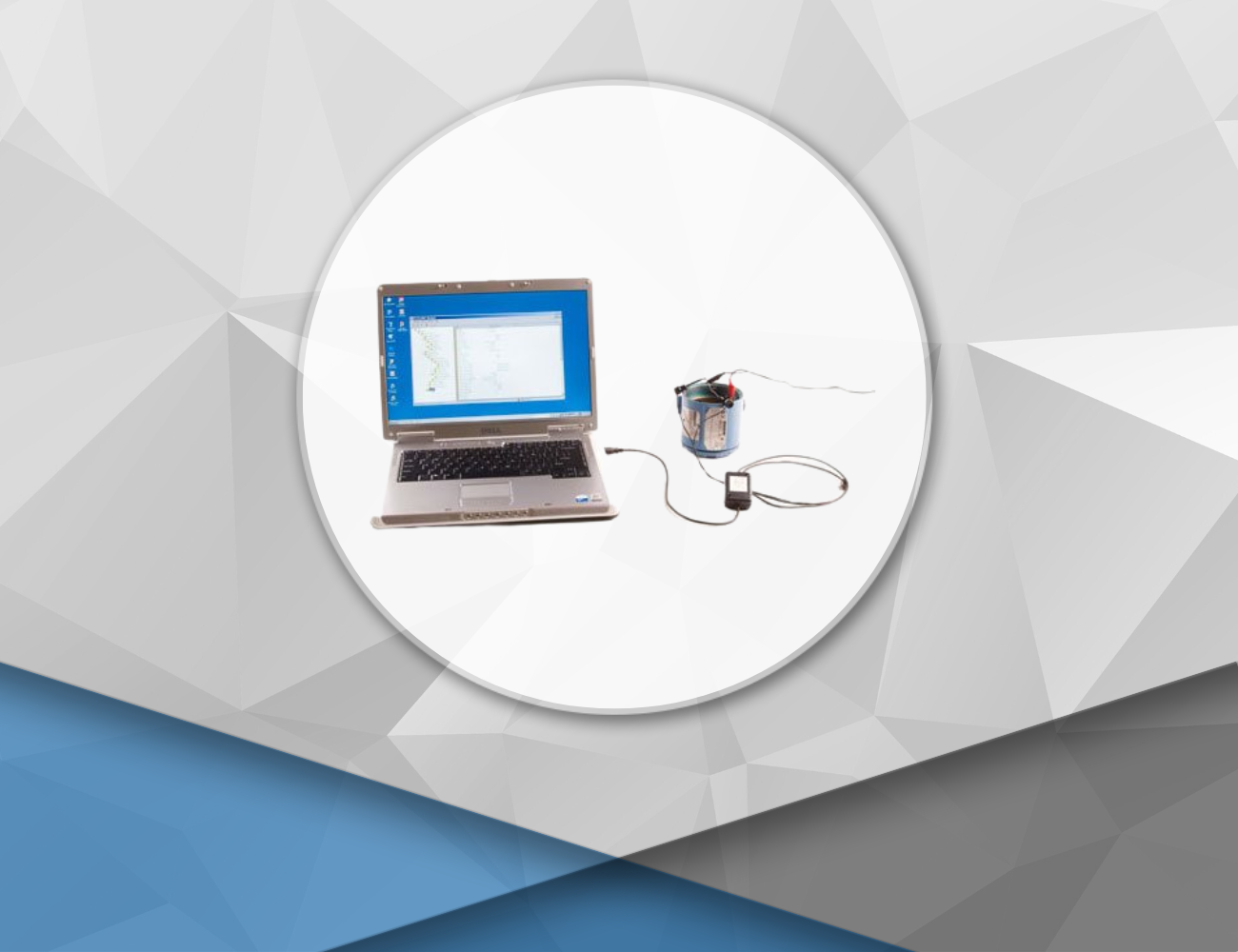 Choosing a HART Communicator
When it comes to purchasing industrial instrumentation, there are endless solutions for any given application. Are you looking for a pressure sensor? If so, what type of pressure are you measuring? What is your pressure range? What sensor technology do you need? Will the price fit within your budget requirements? The list of options goes on and on. When you finally decide on and purchase the right device for your specific application, you are left with the next step of figuring out how to interpret your information and monitor your process. In today's post, we'll be chatting about one of the more popular technologies for this, known as Highway Addressable Remote Transducer (HART) Protocol Communication. We will also be recommending a high-quality, budget-friendly, portable option.
As you may already know, HART communicators interface with HART-enabled devices over 4-20mA analog wiring ultimately allowing the user to calibrate, diagnose, or configure their device remotely. This technology is most commonly implemented when a user needs to monitor multiple instruments, or monitor a device within a hazardous environment.
If you are in the market for a HART communicator that is not only reliable but also cost-effective, look no further. The ProComSol PC HART Communicator Kit (COM-PC) has you covered. Your purchase includes the DEVCOM2000 software, a USB modem, and connectors. This high-quality, compact kit allows the user to turn any computer or laptop into a full HART communicator. To top things off, this kit sells for $1,300.00, making it a great solution for technicians and process engineers troubleshooting while on site.
Learn More About ProComSol HART Communicators
Here's a Closer Look into ProComSol's Innovative HART Communication Solutions:
The ProComSol PC Hart Communicator Kit Includes:
DevCom2000 Software
USB HART Modem
1 Year Warranty
DevCom2000 Software Features Include:
Access Wireless HART Devices via Ethernet
Perform Device Configurations from your PC/Laptop
Access Information on Demand
Comes with Latest Registered DD's from the HART Foundation
Monitor and Log Device Events
Save Configurations as Text or PDF Files
Enhanced DDL IEC 61804-2 Compliant
Click here to view the full datasheet and software system requirements, click here.
No PC? No problem!
ProComSol offers the ProComSol Tablet HART Communicator Kit which, for a slightly higher price point, includes a tablet for increased portability. Too pricey? With ProComSol's Bluetooth Low-Energy HART Modem you can wirelessly connect your Android or iOS device to your HART instruments for configuration and remote monitoring.
Looking for a Hazardous Area Solution? Look no further.
The ProComSol MOBI-HART MobiLink Modem has a rugged enclosure rated to IP54 standards and has been deemed suitable for Zone 1 hazardous areas. This modem allows your HART instruments to be configured and monitored by connecting your smartphone, tablet, or PC to your HART device.
Still Need Help? Call an Engineer Today
If this post still leaves you wondering what type of industrial instrumentation would work best for your application, our engineers would be happy to help you. Give them a call at 1-800-884-4967. Or, you can shop for a wide range of industrial instrumentation from top brands and even configure your product online. We offer free lifetime tech support with every product sold.